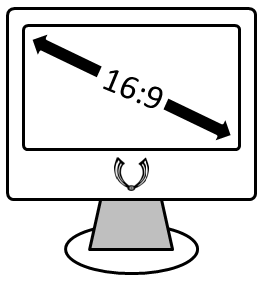 Resolution Issues
Welcome dear citizen!
So we see that you have some resolution issues?
Let's see if we are able to help you.
Please choose your issue from the list below:
Nothing in the list seems to appeal to you?
Please Contact us, explain your issue, and we will do everything to help you out!
We want all citizens to feel good about our site! That makes a great and strong empire!
Ad blocker interference detected!
Wikia is a free-to-use site that makes money from advertising. We have a modified experience for viewers using ad blockers

Wikia is not accessible if you've made further modifications. Remove the custom ad blocker rule(s) and the page will load as expected.