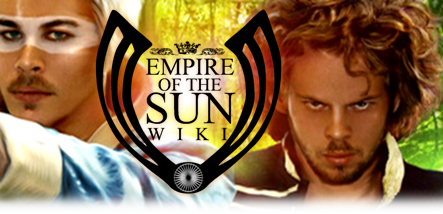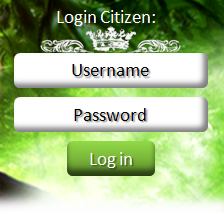 This wiki is focusing on bringing all of the citizens (fans) of the amazing electro-duo band Empire of the Sun to one website, where they (you) can read about the amazing empire and all of it's journeys throughout their time, so what are you waiting for? Search, Read, and see the magic and power behind the Empire, which stands today strong with the help of their amazing citizens around the world.



Ad blocker interference detected!
Wikia is a free-to-use site that makes money from advertising. We have a modified experience for viewers using ad blockers

Wikia is not accessible if you've made further modifications. Remove the custom ad blocker rule(s) and the page will load as expected.